Last updated May 23, 2020
-
Customize Your One & Only Gift!
Imagine receiving a
personalise gift from the one you love. Here at TrulyCraved, we make sure all our customizable are handmade with love, care and precision.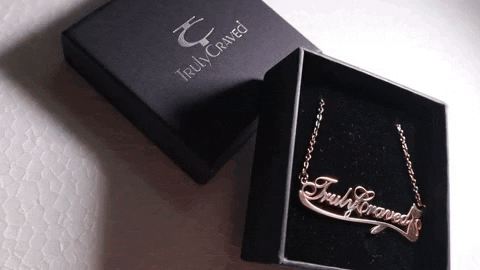 Make Memories that Last Forever!
Beautiful moments are meant to be kept and remembered. Customize a gift that reminds you of the moments you can't forget. Memory can fade but Love can't.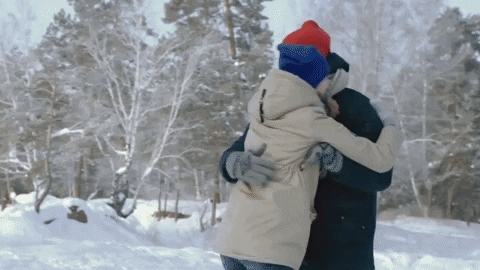 There's always something for anyone.
Is tough to find a gift that speaks exactly the way you feel. Don't find it, make it. Make one that you can truly call yours.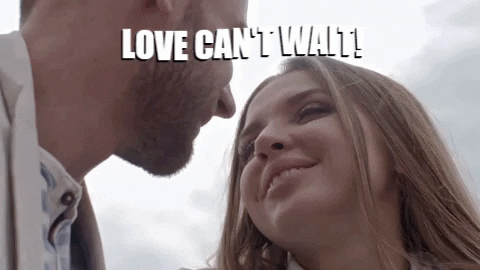 Too many options to choose from?
No worries, take your time and plan out your perfect gift! Make sure to customize an item that has a unique meaning behind it. A cat at the side of the name for cat loves, a humanoid key chain with a picture you took for her, or simply an image of your first date on a Image Pendent.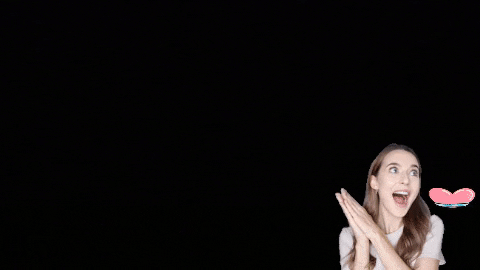 Can't find exactly what you need?
You can always let us know exactly what you are looking for and we will try our best to make it happen.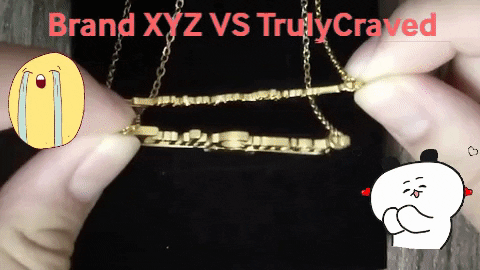 Good things come to those who wait!
As all our items are uniquely manufactured, waiting time can be longer than usual. We really appreciate your patience and understanding, we will not disappoint you!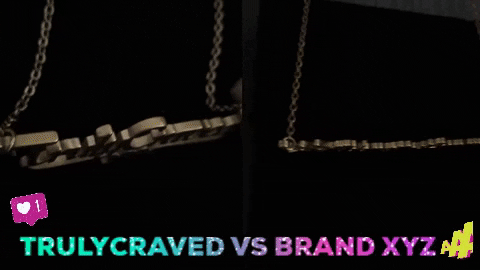 A little extra for everyone
Surprise them with our Sweet, Lovely and Thoughtful Packaging that comes with it!